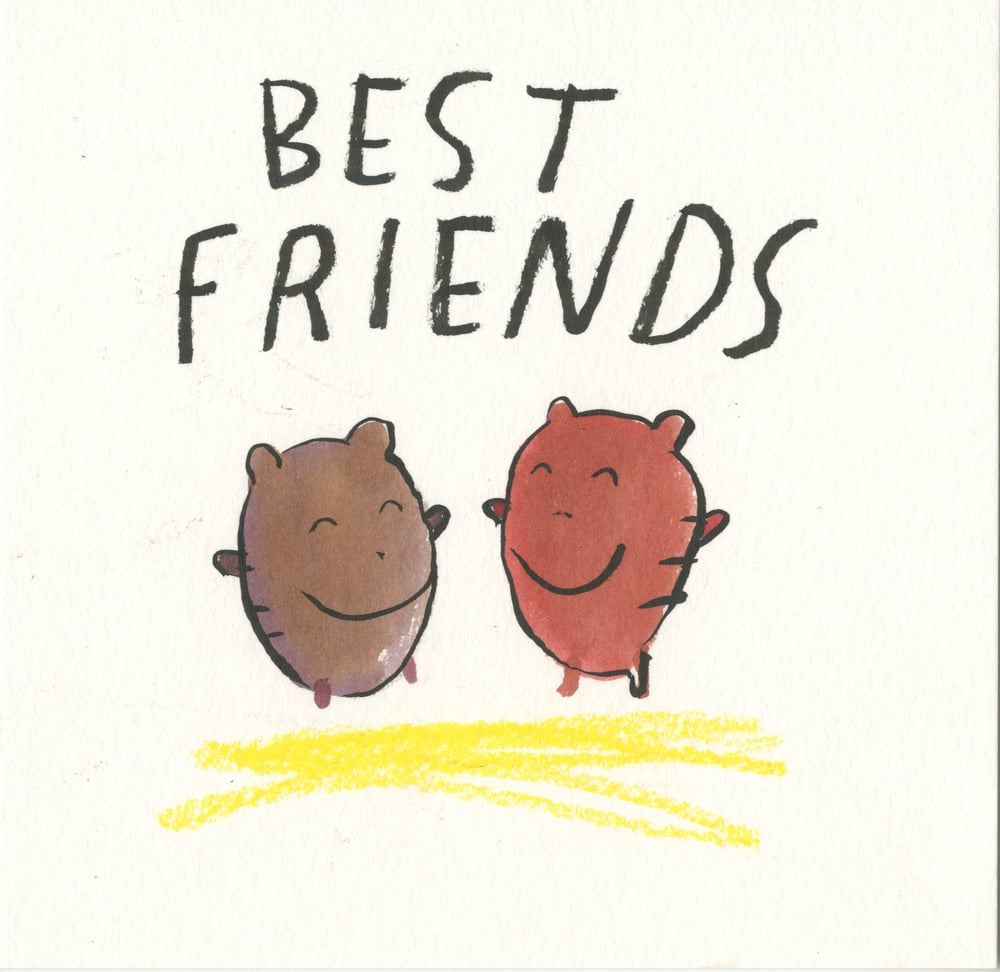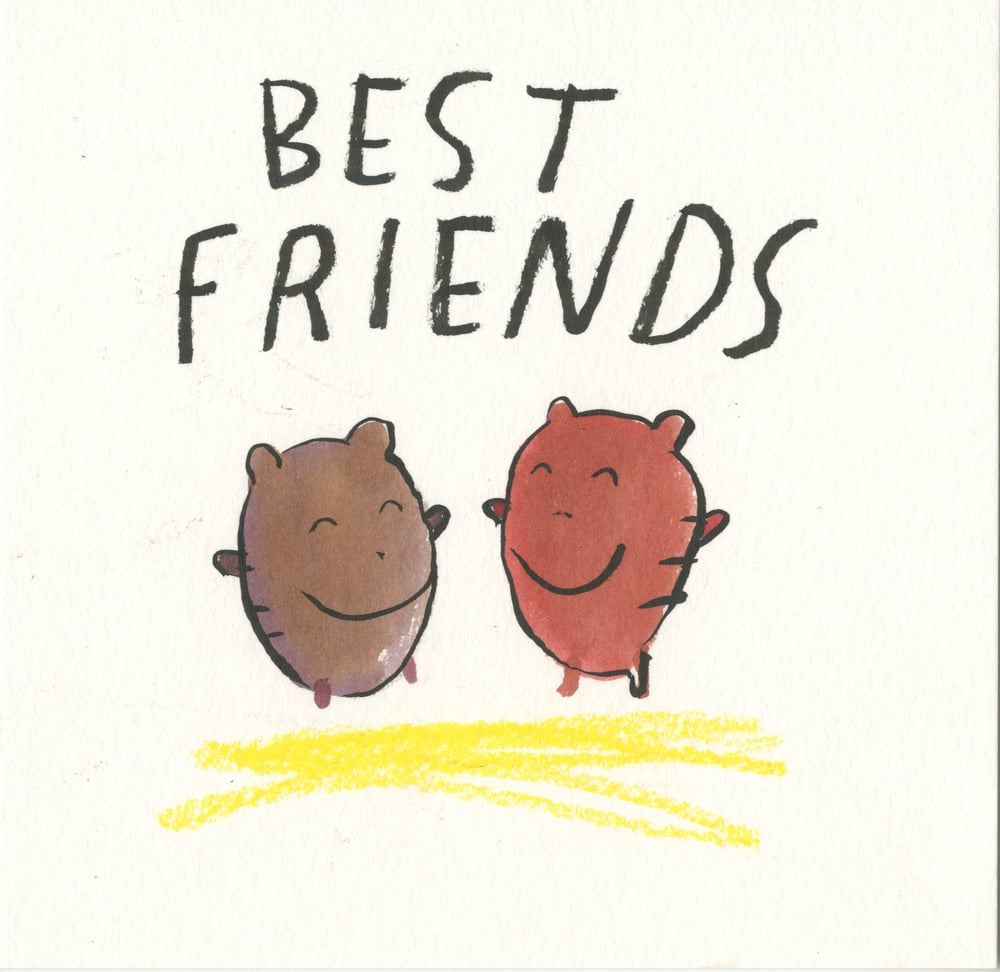 BEST FRIENDS
$25.00 / Sold Out
What a powerful thing to be!
Limited edition of 100 hand drawn original pieces. These are not prints, each piece is unique and will contain its own subtle differences. Signed and numbered by Dallas Clayton. Ink and watercolor 6'' x 6'' on 140lb cold press watercolor paper suitable for framing.
All orders ship week of June 17th. Flat rate shipping within the US delivery within three days. Outside the US shipping dependent on distance.
ORDERS OF THREE OR MORE PIECES WILL INCLUDE A FREE AUTOGRAPHED POSTER